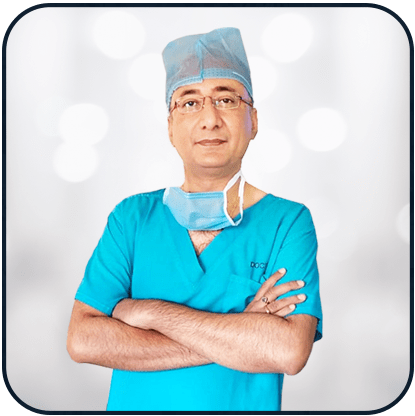 Dr. Apoorv Shrivastava
MS DNB FIAGES
Laparoscopic GI & Bariatric Surgeon Indore
Ranu Loya
12. November, 2021.
He is experienced and best in his field ... friendly with patients... staff is good..may maa Dhanvantri bless you with same skill...
Indra Dhande
27. March, 2021.
Dr Apoorv Shrivastava has performed Laparoscopic and Bariatric Surgery of my close friends He is best at his work
Preeti Mishra
27. March, 2021.
Dr apoorv shrivastav is a compassionate doctor with very motherly behavior. He is wonderful personality with years of experience. Dr apoorv shrivastav explained everything very well and shared a list of do's and don'ts the consultation was very nice.
Sohan Kushwah
26. March, 2021.
BEST Laproscopic And Bariatric Surgeon IN INDORE M.P.
ttd enterprises
26. March, 2021.
Very good doctor with excellent treatment
Goldy Jain
16. January, 2021.
Very Skillful Surgeon , I can recommend for all types of General & Laparoscopic Procedure . Dr Shrivastava has Specialty in Bariatric Surgery , Gastro Surgery , Cancer Surgeries and Hernia Procedure .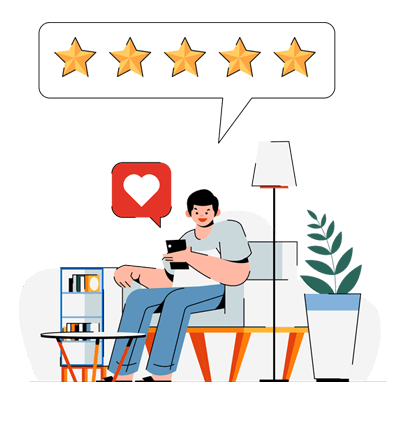 Need Help? Get in Touch.
*Send your questions to us our team will reply you asap.