Diabetes Surgery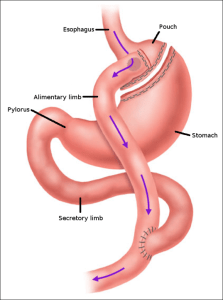 Diabetes is one of the most rapidly emerging health issues in this decade. For many year people with "Type 2 diabetes" uses medication and different treatment related to this serious health issue. They change lifestyle to control this chronic disease. New research suggests that bariatric surgery can be used to treat and complete remission of "Type 2 diabetes".
Our procedure includes Bariatric surgery with the help of a "Laparoscope" a device which has video recording camera on its head for better vision of internal organs. During the time of surgery, we remove part of the stomach to reduce stomach size and consequently restrict appetite and food intake, or a surgical re-route of the digestive system to bypass the stomach. This chronic disease is also a major cause of obesity and weight issues related to health.
Both treatments assist people in reducing their food intake due to requiring less food to feel full, but also beneficially affect how your body uses insulin. You can discuss surgery with our healthcare team, who will be able to give you further information.
Research has shown that after surgery result would far better. It controls the level of blood sugar effectively and even in many cases complete remission of diabetes is possible after this type of surgery.